Here are some of the short comics I've made over the years. Unreleased work is available in my private portfolio upon request.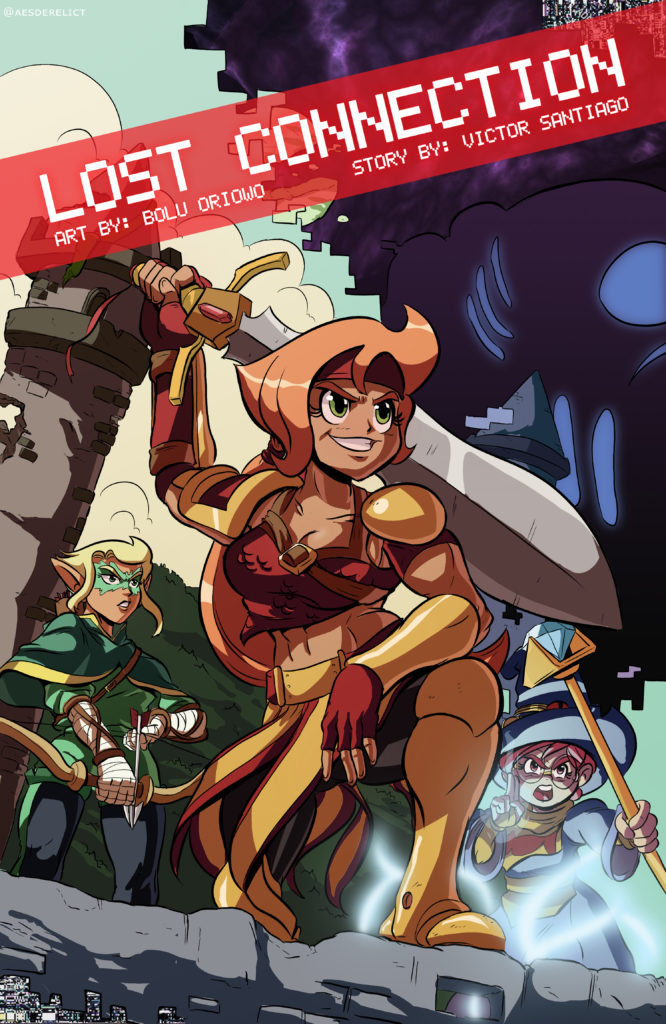 LOST CONNECTION

Three friends are torn apart by a disagreement that sends them into an MMO's most dangerous dungeon. Includes character profiles, concept art, and a bonus text story! Art by Bolu Oriowo.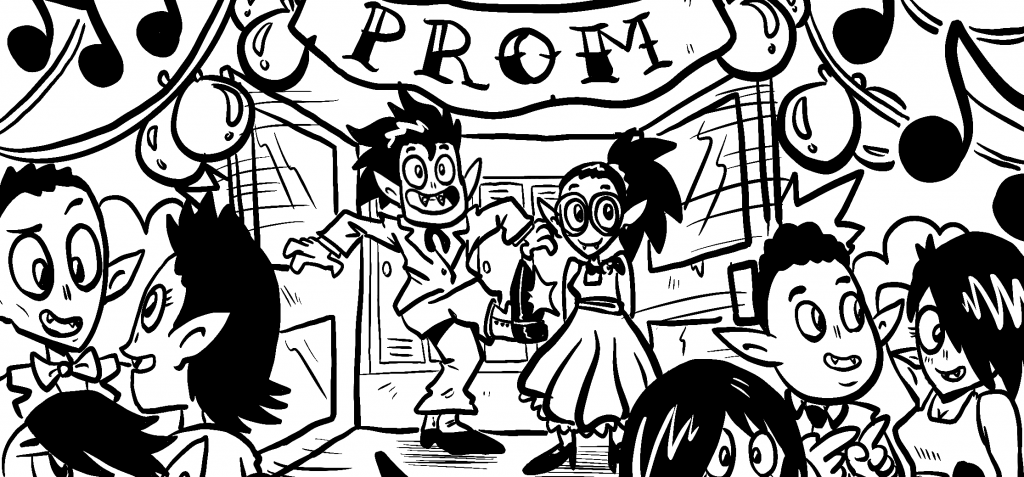 This short story was written for the Platform Comics 10k Challenge in 2020.
This short story was based on characters created by the client's four-year-old son
This short story was drawn by  a cartoonist looking to expand their own portfolio.